Walter Palmer Burrows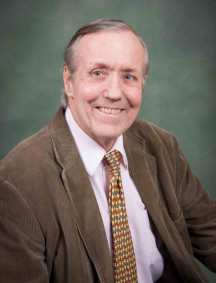 Walter is a Chicago artist and owner of Burrows Art Galleries and Burrows Moving Co. Walter's mother, Margaret Palmer Burrows, was a well known Chicago artist. His grandmother, Mary White Palmer, great grand mother and his sister, Wendy Burrows Carlton, are artists... " It's in my blood " says Walter.
Walter loved to draw as a child and did many under-water scenes. Walter began painting around 1976 and sold his first piece for $120 in 1979.
Walter's style is Metaphysical Surrealism and he paints in acrylics on both canvas and paper.